No results were found for the filter!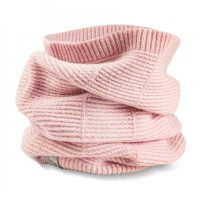 Fellhof Merino Tunnel Scarf Women Neckwear Rose
Trendy winter knit col for women from Fellhof. Details: - 100% Merino wool - Pleasent to wear thanks to non-scratchy wool - Protects against cold winds - One Size fits all Material: 100% wool (Merino) Dimensions: ca. 42 x 25 cm One Size...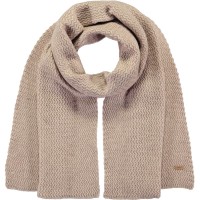 Barts Shasta Scarf Women Scarf camel
This scarf from Barts with zigzag pattern is made from a beautiful wool blend. Part of the yarn is wool from the cashmere goat: fine in texture, strong, lightweight and warm. Cashmere is commonly known for its ultra softness. Material:...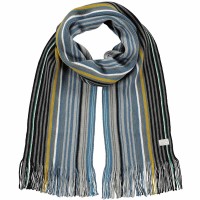 Barts Beck Scarf Men Scarf multicolor (black)
Trendy knit scarf for men from Barts. Material: 100% acrylic Dimensions: ca. 180 x 20 cm One Size Collection: men