No results were found for the filter!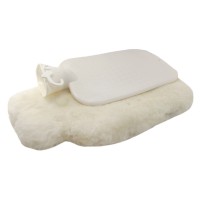 Fellhof Sheepskin Hot-Water Bag beige, small
The warm bottle with lambskin cover offers many advantages compared with the customary warm bottles. By the real lambskin you have not only a warming one but also a pleasant soft and snug feeling in the body. Lambskin isolates, the...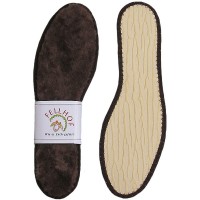 Fellhof Lambskin Insole brown
Lambskin insole from Fellhof. Genuine lambskin - keeps warm and provides a soft cushion. With anti-slip for a firm fit in shoes and boots. For optimum wearing comfort. Note: After delivery, this article cannot be returned or exchanged...